About us
"The Sunlight Readable Display experts"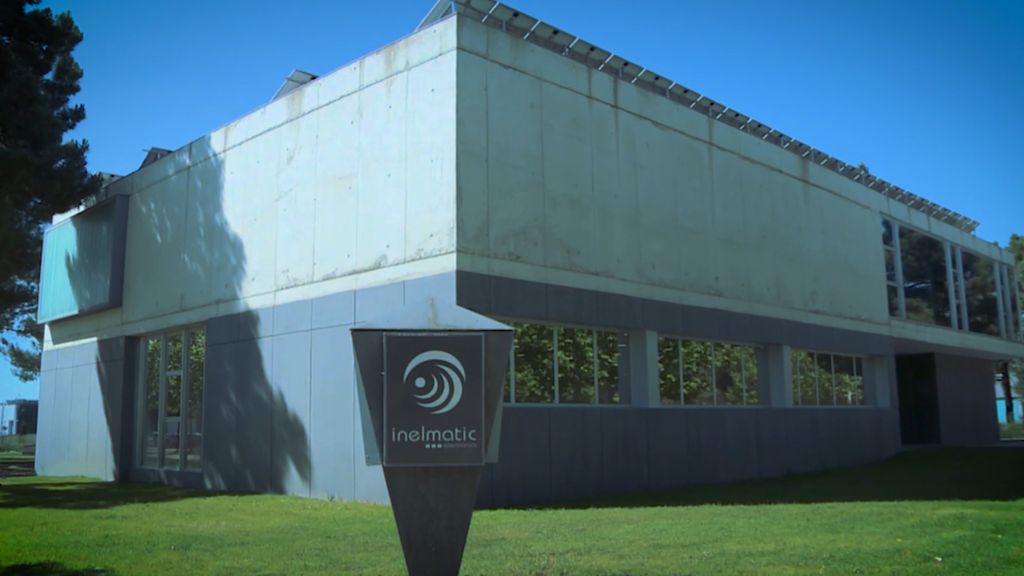 Inelmatic Electronics is a leading manufacturer of electronic devices for automotive, transport, medical and other high tech industries, specialized in displays and HMI's, Sunlight readable proprietary optical enhancements and projected capacitive touch technologies. With over 15 years of experience in electronics and professionals with over 25 years of experience in electronic design and manufacturing, Inelmatic is capable of achieving and sustaining best quality and customer support.
We have supplied engineering services and devices for the following sectors and industries:
Transportation

Logistics

Automotive

Medical

Industrial automation

Healthcare

Marine / Defense

Banking

Mining
With our research and manufacturing facilities in Europe and China, we're able to offer to our customers the best of both worlds: Asian pricing with European management and quality.
Through our multidisciplinary team with several years of experience in different markets, we are able to offer turn-key solutions, one-stop design and manufacturing services.
With tens of thousands of displays sold and a growing rate of 10-30% yearly since our international expansion, plus over 3000 sqm in our two facilities, Inelmatic is proven its long term stability.
Inelmatic is currently a reference for high tech market such as high grade displays and fleet management devices for automotive and public transportation.
Notification of Quality policies
Check our supplier quality process policies
CERTIFIED QUALITY

---
As part of our quality policy, INELMATIC has its Inelmatic® Quality Management System assured and certified. This Management system applies to:

Design, manufacturing and after sales service for electronic and computer equipment, specialized in embedded systems.
The ISO 9001: 2015 standard, a certificate that was granted by the international consulting firm Bureau Veritas BVQi. In recognition of our management and business organization with a strong vocation towards quality, we continue to receive the respective re-certifications and annual reviews from Bureau Veritas.
For further information, see our Quality Policy.