Automotive displays and monitors
Inelmatic offers a wide range of Intelligent Transport Systems (ITS) designed for automotive applications, such as emergency services, police, fire fighting trucks, ambulances and any vehicle requiring additional screens to show information. Usually those displays are installed on or in the vehicle dashboard.
Visual enhancements
---
Our in vehicle infotainment (IVI) displays are equipped with sunlight readable enhancements to achieve the optimal image viewability and text readability.
The Inelmatic's optical laboratory are continuously researching and innovating in new optical enhancements to provide the latest technology.
POLICE monitor for car
---
Inelmatic has successfully supplied ten of thousands displays with rugged design in police car vehicles. They are integrated with the central services of the police and it provides valuable information for police officers on their daily tasks.
XF series are the perfect series to be integrated seamlessly in the police cars.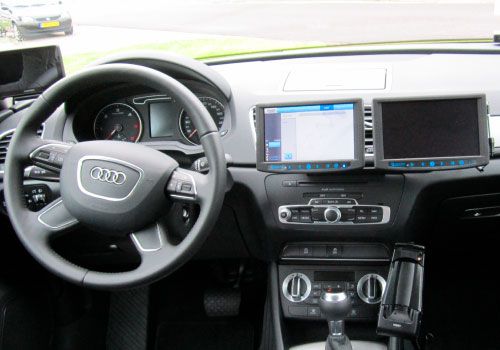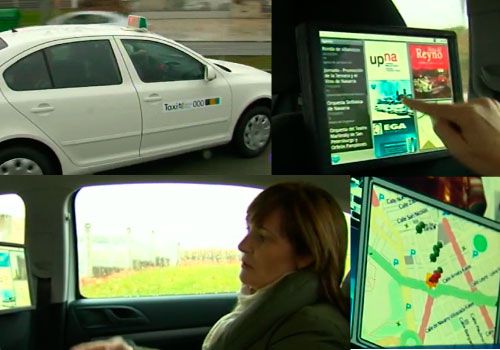 TAXI infotainment displays
---
Inelmatic has integrated an entertainment and advertising system for the taxi fleet in major cities of Europe and Asia. This is a new in-cab advertising concept and also a good way to relieve passengers boredom. It offers an extra revenue stream to taxi and private hire firm owners.
Advertisers get their message to local customers and visitors who are discovering the city.
In this case Inelmatic has mounted XF1000HB a 10 inch rugged display in the sunlight readable version.
FIREFIGHTER truck - Information monitor
---
These vehicles work in extreme conditions of heat, smoke and very reduced visibility. For this reason, it is critical to have a system of information that allows achieving a perfect data visualization to be able to act and make the correct decisions in the shortest time possible.
In one of our projects, we have installed the waterproof monitor MAF1000 in the firefight trucks, customizing features such as: cable connectors, OSD and firmware.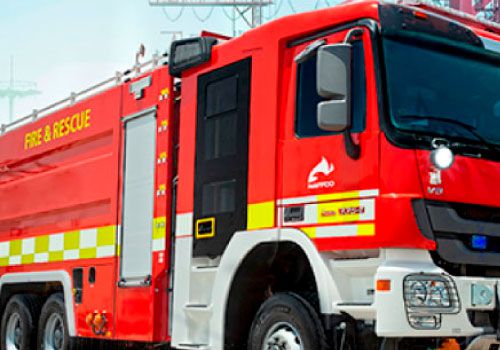 Aircraft / Helicopter - Information monitor
---
We have supplied the XF1000 to visualize the signal of the LiDAR (Light Detection And Ranging) y RADAR (Radio Detection And Ranging).
Lidar and Radar technology has applications in geology, seismology and physics of the atmosphere. Its use in vehicles, especially autonomous ones, is also being investigated.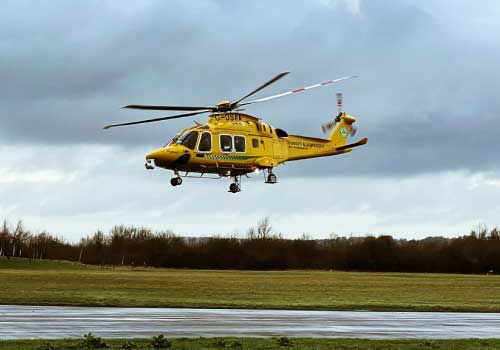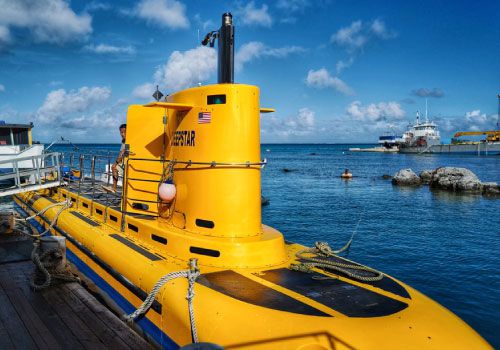 Submarine - Ships - Yacht (Waterproof monitors)

---
Our displays and solutions are designed with waterproof features to be watertight and withstand the humidity in ships, yacht, boats, submarines...
In this case, we have supplied the ED800 model to system integrators working on submarines, a monitor specially designed for this use. This device includes a panel pc with Intel CPU.
See our ED Series catalog for different sizes or ask our technical team to integrate our products.
Customer Support
Our support team will help you to achieve your requirements