Railway / Bus infotainment system

Multimedia players and servers, designed to fit applications where reliability and low cost are both demanded. With over 15000 systems working since 2016, we are one of the leading multimedia players and multimedia servers manufacturers worldwide.
Our infotainment screens are designed for Bus / train power supply ranges, vibration proof and wide temperature operating ranges.
CPU
ARM Cortex Quad / Octa Core
Memory
2-6GB DDR / 8-32GB Flash Storage
Interfaces
RS232, RS485, CAN BUS, Ethernet, IBIS, IBIS-2, IBISplus

Power Supply ranges
6-36VDC, 48VDC/72VDC/110VDC
WiFi
802.11a/b/g 2.4Ghz 5GHz
Bluetooth
BLE 4.0, BLE 5.0, BLE5.2
WAN
GPRS/2G/3G/4G/5G Modems
IoT - Internet of Things
LoRaWAN, Sixfox, Zigbee
Linux
Ubuntu, Red Hat, QT Linux

Android
Android 4.2, 5.1, 6, 7.1, 8.0

Support
Extensive support for BSP and APP development.
SDK & Source Code Samples
Tools for remote control and firmware upgrade.

Railway
Train, Tram, Subway, Driver & Passenger Displays
Bus
Coach, Bus, Private mass transport
Taxi fleets
Public and private personal transport

Ambulances
Health transportation fleets
Industrial
Control, Monitoring, SCADA
ATM
Automatic Teller Machines
Parking Management
Ticketing and access control
Marine Displays
Waterproof up to IP67
Airport check-in counters

Public transport check-in counters
Point of Sales
Rugged Terminals and kiosks

Point of Information
Rugged points of information
Smart Home / IoT
Internet of things, Smart home
Embedded multimedia computers
---
Content servers and distributed players
Automotive and industrial multimedia computers designed to be reliable and achieve the longest MTBF. Including rich I/O, heat management proprietary technology and isolated power supply input from 9VDC to 36VDC and 16VDC to 160VDC.
We offer both Intel Atom and ARM CPU options, including extensive support for the O/S installation and BSP customization. It's the optimal solution for content management on a railway/bus fleet.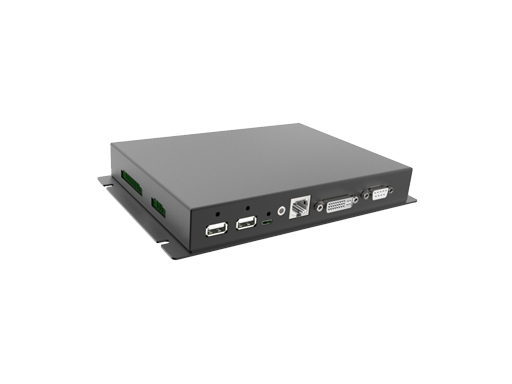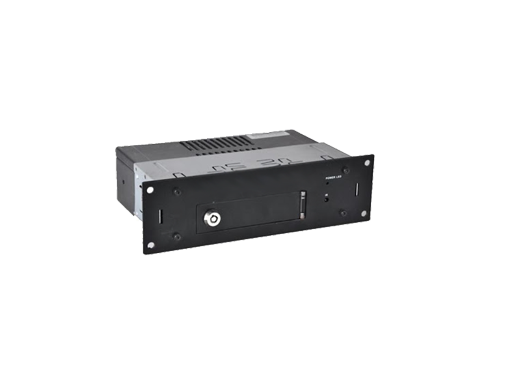 Customized multimedia servers and players
---
Players and multimedia servers, fit for purpose
With our over 15 years of experience in the field, we are able to customize systems at very low NRE or no fee at all. We are qualified by Bureau Veritas to design and manufacture electronic devices under the ISO9001:2015 management system.
Customization brings several advantages, including:
Fit for purpose products

Lower cost, removing unnecessary parts.

OEM and custom branded.
We customize devices for transportation and industrial applications, including I/O, connectors, chassis, heat dissipation, EMI and mounting options.
Technical Support
Our support team will help you to achieve your requirements